Good reasons to buy a house in Cabo Roig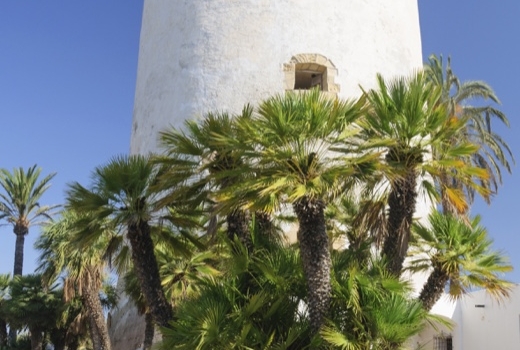 Cabo Roig is one of the most beautiful area of the entire Costa Blanca, the ideal place to buy a house. We explain why
For its magnificent beaches and coves
Here you can enjoy several beaches and coves, of different, walk on cliffs or by beautiful sea promenades
Because of its climate
Without being too hot in summer its mild winter turns Cabo Roig into a magnificent tourist destination throughout the year or as a perfect place to acquire a second home.
The World Health Organization recommends the climate of this area
For calm sea
Ideal for activities such as fishing, paddle surfing and kayaking. Given the variety of the Cabo Roig coast, you can enjoy these activities
For the richness of its seabed
Cabo Roig is a posidonia meadow that makes the waters of Cabo Roig a declared space by the European Union as protected waters.
The quality of the waters is very high, and there are a lot of fish. Therefore, the area of Cabo Roig is a habitat for snorkelling and scuba diving.
For golf
There are 3 18-hole golf courses a few kilometers from Cabo Roig, where players from all over Europe come
With us finding the house of your dreams in Cabo Roig will be easy
6 Apr 2019
Latest News

How to safe money on electricity bills in Spain Once you have signed for the new property you will become...
Read more + 2 Jun 2020

Discover the coast on J/109 Mevilla-Jumbuck With our experienced skipper we offer you day charters...
Read more + 14 May 2020

Are you passionate about the sea? Is your dream to live in a place where the sun always shines? MEVILLA has fabulous...
Read more + 20 Feb 2020