The number of second hand home sales operations in Spain is close to what was achieved before the crisis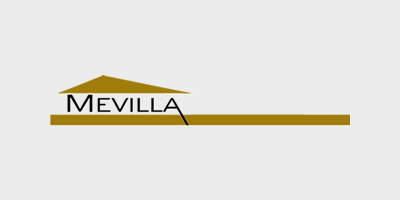 Sale of houses in Orihuela Costa has recovered.
According to the existing data of November 2018, the number of homes sold until that date in 2018 already exceeds that obtained throughout the year 2017, reaching an amount of more than 481 thousand properties sold.
But how many of these sales have been made in the second hand market and how many new? The answer is provided by the National Institute of Statistics, since according to their data last year, 81% of real estate sales have been formalized in the second hand real estate market.
From January to November 2018 there have been 390 thousand transactions of sale of second hand (of which only over 42 thousand have been made in November), which brings us close to the 425 thousand operations formalized in 2007 .
But if we talk about the real estate market first hand in Spain, of the new promotions, we can see that although positive, the final results do not reach those numbers obtained before the crisis. In the last 19 months the growth of sales has increased a respectable 18%, and in November 2018 this growth has reached almost 8%, exceeding the amount of 90 thousand sales of new homes, taking into account that in 2007 They have sold more than 325 thousand. Although according to some experts of the market, the absence of so much offer of houses of promotion diminishes very much the formation of a new real estate bubble.
22 Jan 2019
Latest News

Mevilla on the popular TV show "A place in the Sun" Mevilla - how we expand your possibilities when selling your...
Read more + 25 Nov 2021
Since the day of today military certificates which was obliguatory to obtain for non-Eu Residents when purchasing a...
Read more + 2 Jul 2021
The Alicante Association of Real Estate Agents points out that national buyers have partly compensated for the fall in...
Read more + 13 May 2021