HOUSING SALE GROWS MORE THAN 8% IN THE COSTA BLANCA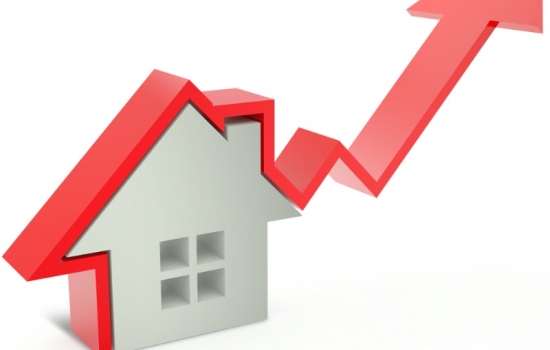 Thus real estate market in Alicante consolidates its recovery. During the month of September, 2,664 homes were sold in the province, an increase of 8.8% over the figures for the previous year, which already closed with a notable increase in transactions, according to data published regularly by the Institute National Statistics Office (INE).
In this way, the province has already chained eight months of consecutive increases in the purchase and sale of real estate, since last January suffered a slight stumbling back 4.2%.
In the year as a whole, the total number of homes that have changed hands in the province is already 22,609, which is 10.5% more than in the same period of 2015, according to the same sources.
Most, second-hand since the renewed appetite for real estate is focused on the second hand because of the scarcity of new construction during the last few years. Look here for: The best offers of new built property in Alicante
Of the total of houses that were sold during the past September in the province, only 18.5% was of new construction, while the majority, 81.5%, corresponded to second-hand floors. However, from the sector they also insist on the fact that the purchases made on plan - as is happening with the new projects that are implemented are not reflected in this statistic, which only includes operations that are formalized before a notary . That is, when they are written, once the house is finished.
15 Dec 2016
Latest News

Mevilla on the popular TV show "A place in the Sun" Mevilla - how we expand your possibilities when selling your...
Read more + 25 Nov 2021
Since the day of today military certificates which was obliguatory to obtain for non-Eu Residents when purchasing a...
Read more + 2 Jul 2021
The Alicante Association of Real Estate Agents points out that national buyers have partly compensated for the fall in...
Read more + 13 May 2021