In 2018 the villas in Orihuela Costa were the most demanded by the European market.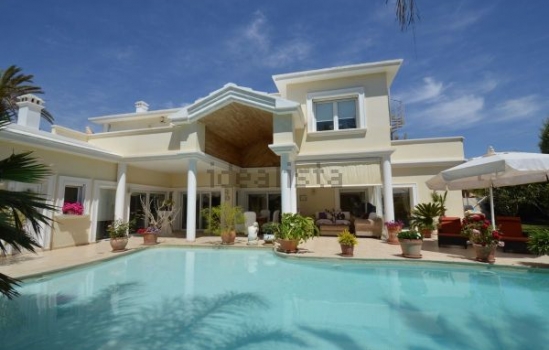 Last year there was a significant increase in sales of the villas for sale in Orihuela Costa were the most demanded in the European market.
The main reasons for this increase were: the climate that is exceptional in this area since it enjoys temperatures with an average of 20 degrees per year. It has some fantastic beaches of fine sand and golden cradles, having beautiful coves ideal for relaxing in family company or water sports, has a network of magnificent roads and the airports of Alicante and Murcia are only 45 minutes.
It should also be noted that in this area are located the famous 18-hole golf club and marinas where in addition to mooring recreational boats can be part of an endless number of water sports
23 Feb 2019
Latest News

Discover the coast on J/109 Mevilla-Jumbuck With our experienced skipper we offer you day charters...
Read more + 14 May 2020

Are you passionate about the sea? Is your dream to live in a place where the sun always shines? MEVILLA has fabulous...
Read more + 20 Feb 2020

If you want to live in the tourist Orihuela Costa, you will be surprised to discover the beautiful surroundings where our...
Read more + 14 Nov 2019