The real estate market on the Costa Blanca grows above the Spanish average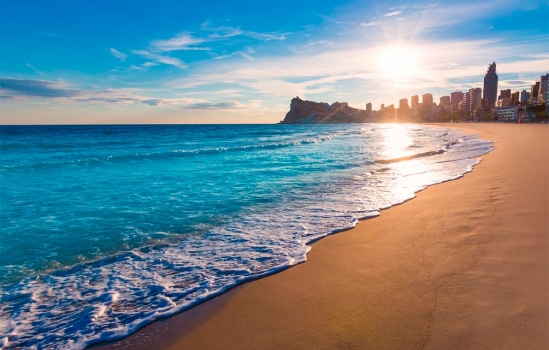 In the Costa Blanca the recovery in the sale of houses has been faster than in the rest of Spain.
According to a recent study it is confirmed that the market of second residences have a great demand on all the coast of Alicante.
The main buyers are both Spanish and foreign since the current prices are very interesting due to the adjustment of these during the crisis.
The cities that have benefited most from this increase are Torrevieja and Orihuela Costa which are preferred by buyers due to the climate and the large supply of houses at very affordable prices
2 Feb 2019
Latest News

Discover the coast on J/109 Mevilla-Jumbuck With our experienced skipper we offer you day charters...
Read more + 14 May 2020

Are you passionate about the sea? Is your dream to live in a place where the sun always shines? MEVILLA has fabulous...
Read more + 20 Feb 2020

If you want to live in the tourist Orihuela Costa, you will be surprised to discover the beautiful surroundings where our...
Read more + 14 Nov 2019