The new Murcia International Airport has already been inaugurated!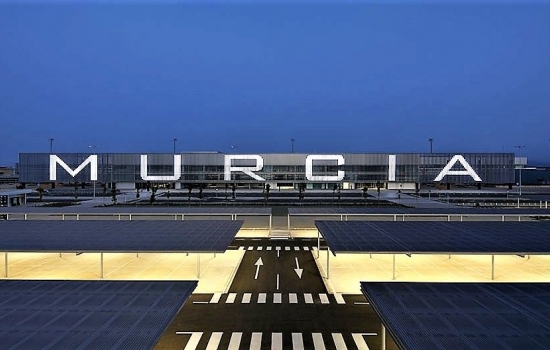 After ten years of waiting, the new airport has opened its doors for travelers and tourists from Costa Blanca and Costa Cálida.
The construction of this airport has begun even in 2008, being a work that has been delayed seven years and for which they have invested approximately 270 million euros.
The airport is located about 30 kilometers from cities such as Murcia or Cartagena and about an hour's drive from the city of Torrevieja. It is expected that the Murcia Airport will compete with the existing Alicante Airport years ago. And its management has been placed in the hands of Aena for the next 25 years.
As stipulated, the airport is prepared to receive up to four million passengers per year. And its location makes it perfect for travelers and tourists who want to visit Costa Cálida and Costa Blanca. Some of the lowcost companies have already declared their collaboration with this new airport, such as Ryanair, Easyjet, Tui and Jet2. And flights to Belgium, England and Ireland have also been announced. And as for national destinations, you can fly to Ibiza and flights to Asturias are planned.
30 Jan 2019
Latest News

How to safe money on electricity bills in Spain Once you have signed for the new property you will become...
Read more + 2 Jun 2020

Discover the coast on J/109 Mevilla-Jumbuck With our experienced skipper we offer you day charters...
Read more + 14 May 2020

Are you passionate about the sea? Is your dream to live in a place where the sun always shines? MEVILLA has fabulous...
Read more + 20 Feb 2020