Honesty, transparency, discretion and success when selling your property - Mevilla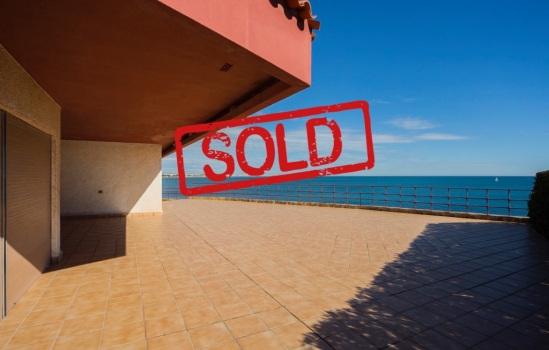 Front line house
For more than 19 years ago Mevilla Real Estate have managed to earn the respect and trust of our customers, based on great professionalism, effort and rigour in our work towards a serious and well done.
Our values are honesty, and transparency and discretion.
This year we also want to demonstrate our success in the sale of properties in Orihuela Costa and the confidentiality of our clients is paramount, which we can not show our clients but the real estate with which we made their illusions come true,buying your property in Spain,
Thank you for giving us your confidence in buying your house in Cabo Roig.
25 Jan 2018
Latest News

Discover the coast on J/109 Mevilla-Jumbuck With our experienced skipper we offer you day charters...
Read more + 14 May 2020

Are you passionate about the sea? Is your dream to live in a place where the sun always shines? MEVILLA has fabulous...
Read more + 20 Feb 2020

If you want to live in the tourist Orihuela Costa, you will be surprised to discover the beautiful surroundings where our...
Read more + 14 Nov 2019