What is and what is and How does that work the homestaging?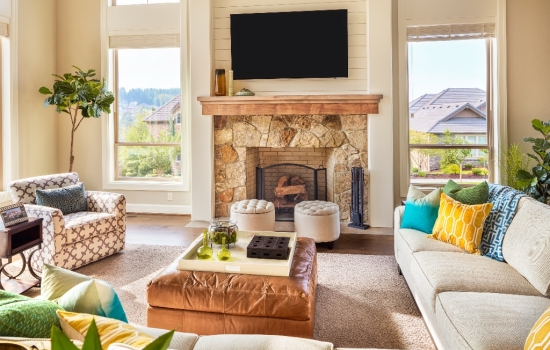 It is interesting to find a tool to help you sell your home in the Costa blanca.
Mevilla real estate finds the best strategy for selling your property in Spain
Home Staging refers to preparing the house to be sold or rented and to draw the attention of potential buyers.
In a market survey conducted in Spain, 50% of respondents thought that Home Staging could be the first step that facilitates the sale or rental of a property.
The photos and the general appearance of a property for sale are decisive factors in order to speed up the sale or rental of a property, preparing and decorating it as if there were a family living there with the objective that potential buyers can visualize themselves living and using spaces Of that particular property.
It consists of doing a "facelift", a minimal reform to make the property more attractive. The idea of homestation is to make it fast and at a minimal cost to you as an owner.
If done well, it represents a minimum investment that, after all, will highlight the maximum possibilities of the property so that the future buyer or lessee is made, on a first visit, an optimal idea of the distribution of spaces.
Matthieu Bouchon, head of BCN Home Staging, says:
"The real estate sector is in full revolution and new methods are imposed. Home Staging is one of them: taking care of the aesthetic presentation of a house, preparing it in a certain way, using decoration resources, to make it more attractive and thus sell or rent it faster.
If you are ready to sell and would like to receive help to publish your property in different media, receive real estate advice and work from the hand of a professional .... call us
4 May 2017
Latest News

Discover the coast on J/109 Mevilla-Jumbuck With our experienced skipper we offer you day charters...
Read more + 14 May 2020

Are you passionate about the sea? Is your dream to live in a place where the sun always shines? MEVILLA has fabulous...
Read more + 20 Feb 2020

If you want to live in the tourist Orihuela Costa, you will be surprised to discover the beautiful surroundings where our...
Read more + 14 Nov 2019