Prices have dropped drastically in Spain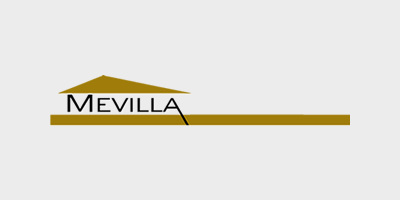 The prices in Spain have dropped drasitcally in Spain during 2013.
The prices for properties have been dropping the last years. Many house owners are not willing to sell for lower prices in the best areas of the coast liket Cabo roig and La Zenia.
The key to success for the purchase of a real bargain is pacience, a correct and concrete offer and the personal circumstances of the seller.
It is still possible to buy real bargains, but many sellers who do not need to sell, will wait for better times. We will lead to all properties for sale in our area and point out those properties where there are genuine reasons for selling and help you to negotiate the best price for the best property.
Trust us on your search. We lead you to the perfect villa for sale in Orihuela Costa, aswe have done for the past 13 years.
16 Feb 2013
Latest News
CR105 - First line villa in Cabo Roig. View listing...
Read more + 10 Sep 2020

How to safe money on electricity bills in Spain Once you have signed for the new property you will become...
Read more + 2 Jun 2020

Discover the coast on J/109 Mevilla-Jumbuck With our experienced skipper we offer you day charters...
Read more + 14 May 2020