Mor sales in property on the Costa Blanca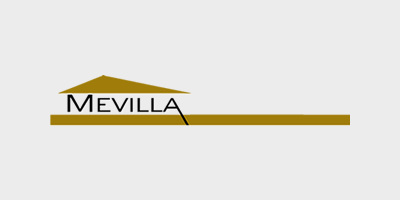 The provinces of Valencia and Alicante and the Costa Blanca in general was where most homes were sold in special customers were scnadinavian and Russians.
The Valencian Community is located at the head relative to other Spanish provinces and there were enrolled in the registry of property 3,380 properties.
This year again Costa Blanca will be leading the sales of property in Spain. The offer is vast, good properties are available at very interesting prices and clients from overseas are getting more confidence again in the sound recovery of Spain. All this leads to a good demand and a slowly reducing offer of villas for sale in the best areas of the Costa Blanca.
See our offers on exclusive villas in the Cabo Roig, La Zenia and Campoamor on the Costa Banca.
Receive a greeting team Mevilla
16 Feb 2013
Latest News
CR105 - First line villa in Cabo Roig. View listing...
Read more + 10 Sep 2020

How to safe money on electricity bills in Spain Once you have signed for the new property you will become...
Read more + 2 Jun 2020

Discover the coast on J/109 Mevilla-Jumbuck With our experienced skipper we offer you day charters...
Read more + 14 May 2020