Positive outlook for real estate in Cabo Roig and La Zenia, Orihuela Costa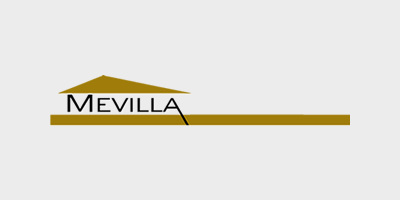 Happy new year 2018 to all our customers.
The begining year 2018 starts positive for Mevilla Real Estate S.l. Already the first exclusive villas on Cabo Roig and La Zenia got sold. Of course a competitive price is still important, but the market is healthy and intrested clients are coming. Especially the scandinavian buyers are incresingly interested in investing in property on the Costa Blanca, of course Russia stays equally important for us.
So to all our clients wishing to sell I would like to wish all the best for 2018 and I am sure to have the right client for your villa soon.
Kind regards
Olaf Kunigk and whole team of Mevilla Real Estate in Cabo Roig
29 Jan 2013
Latest News
CR105 - First line villa in Cabo Roig. View listing...
Read more + 10 Sep 2020

How to safe money on electricity bills in Spain Once you have signed for the new property you will become...
Read more + 2 Jun 2020

Discover the coast on J/109 Mevilla-Jumbuck With our experienced skipper we offer you day charters...
Read more + 14 May 2020